The Innovator Program ties directly with NCAR's efforts to focus on strategic, interdisciplinary projects that span across NCAR's organizational boundaries, engage collaborators from the community, and foster an inclusive and diverse workforce in atmospheric and related sciences.
The Innovator Program seeks to enhance NCAR's capacity to partner effectively with external collaborators across the broad spectrum of human dimensions and social science research areas. The following science areas are of particular interest:
Research to support air quality management and water, energy, and food security
Research to reduce damage and disruption to critical infrastructure from weather and space weather hazards
Research to advance predictive science and technology for weather and hydrology
Research to advance development and analysis of climate change mitigation and adaptation strategies.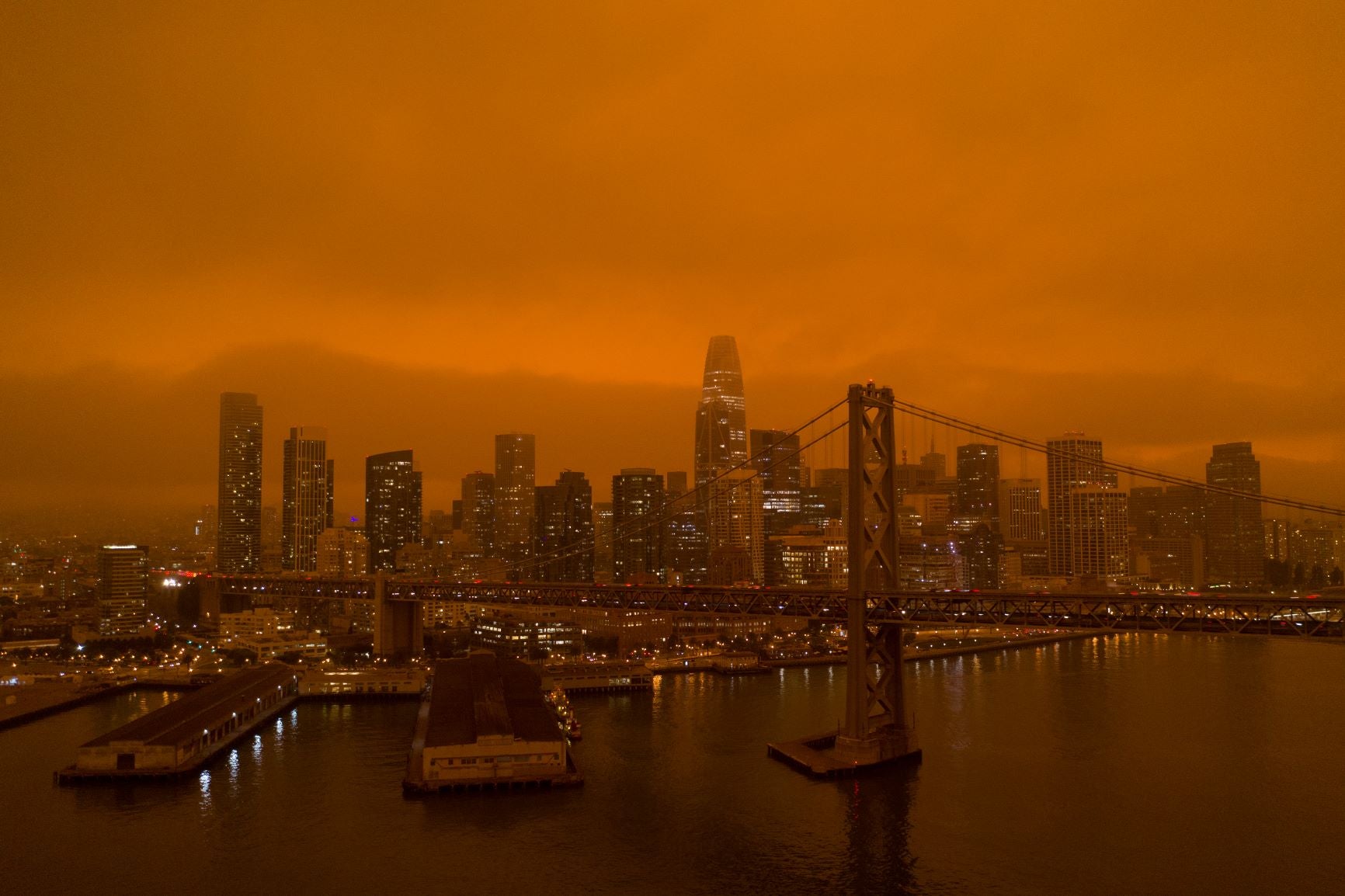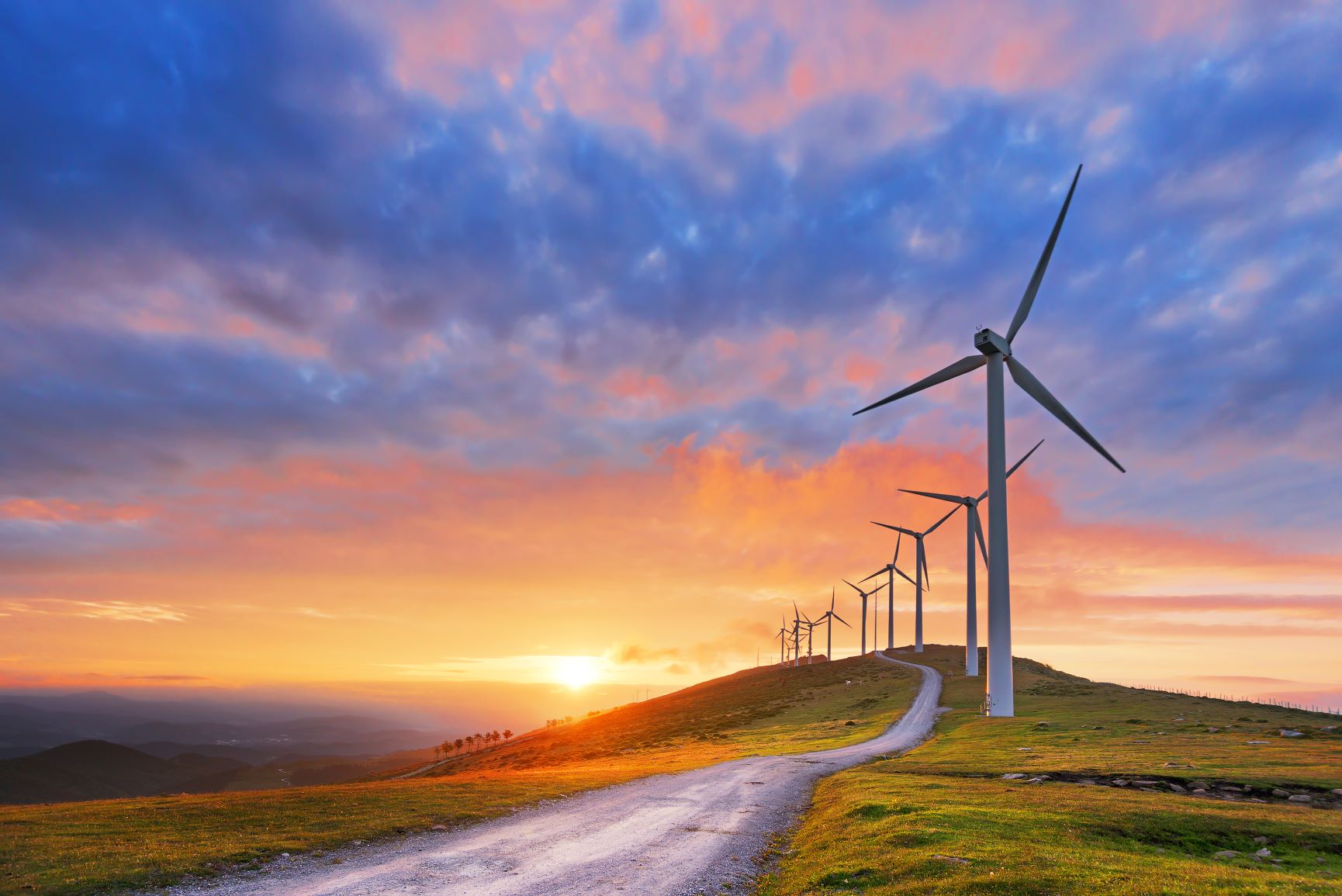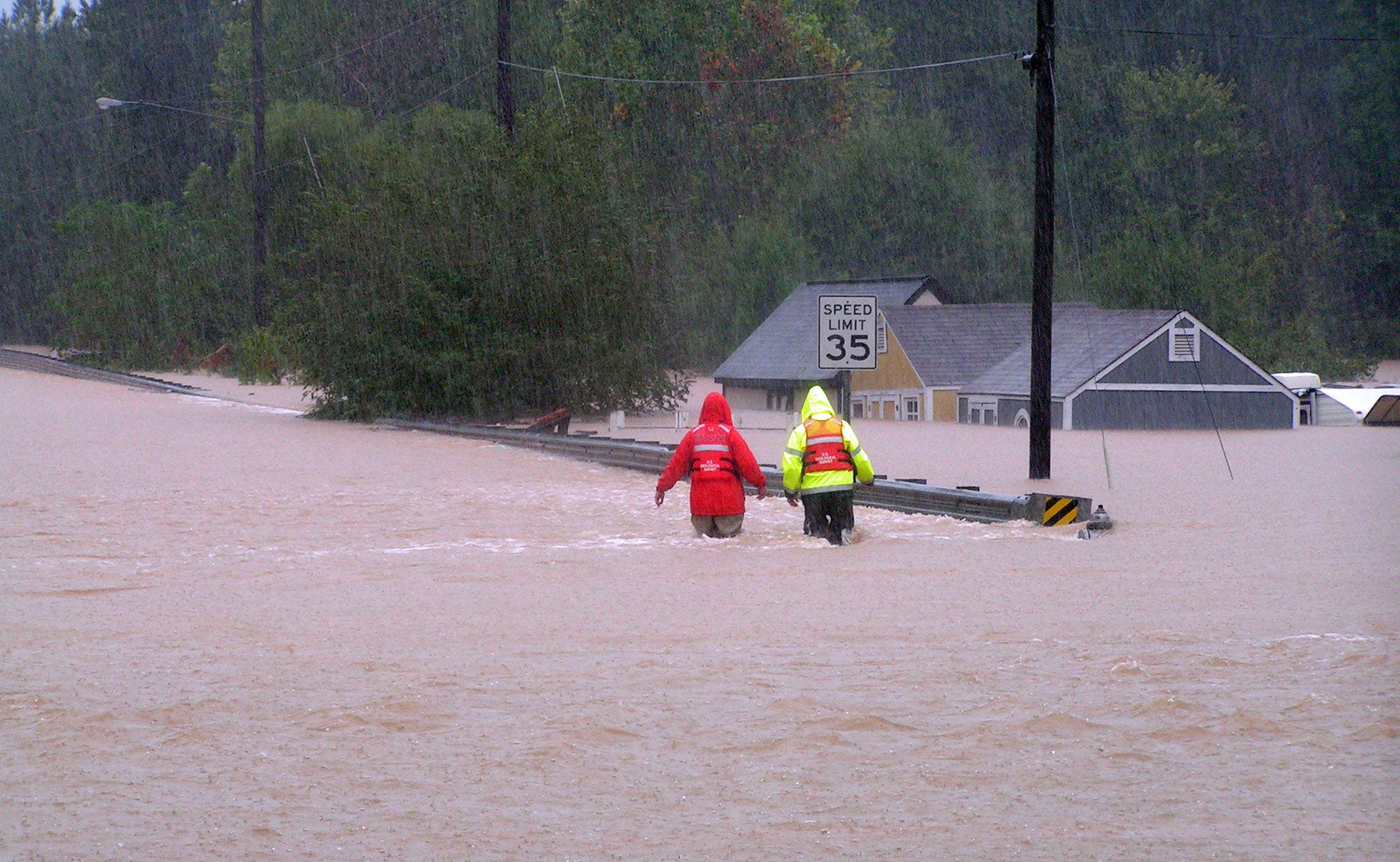 Convergence Research at NCAR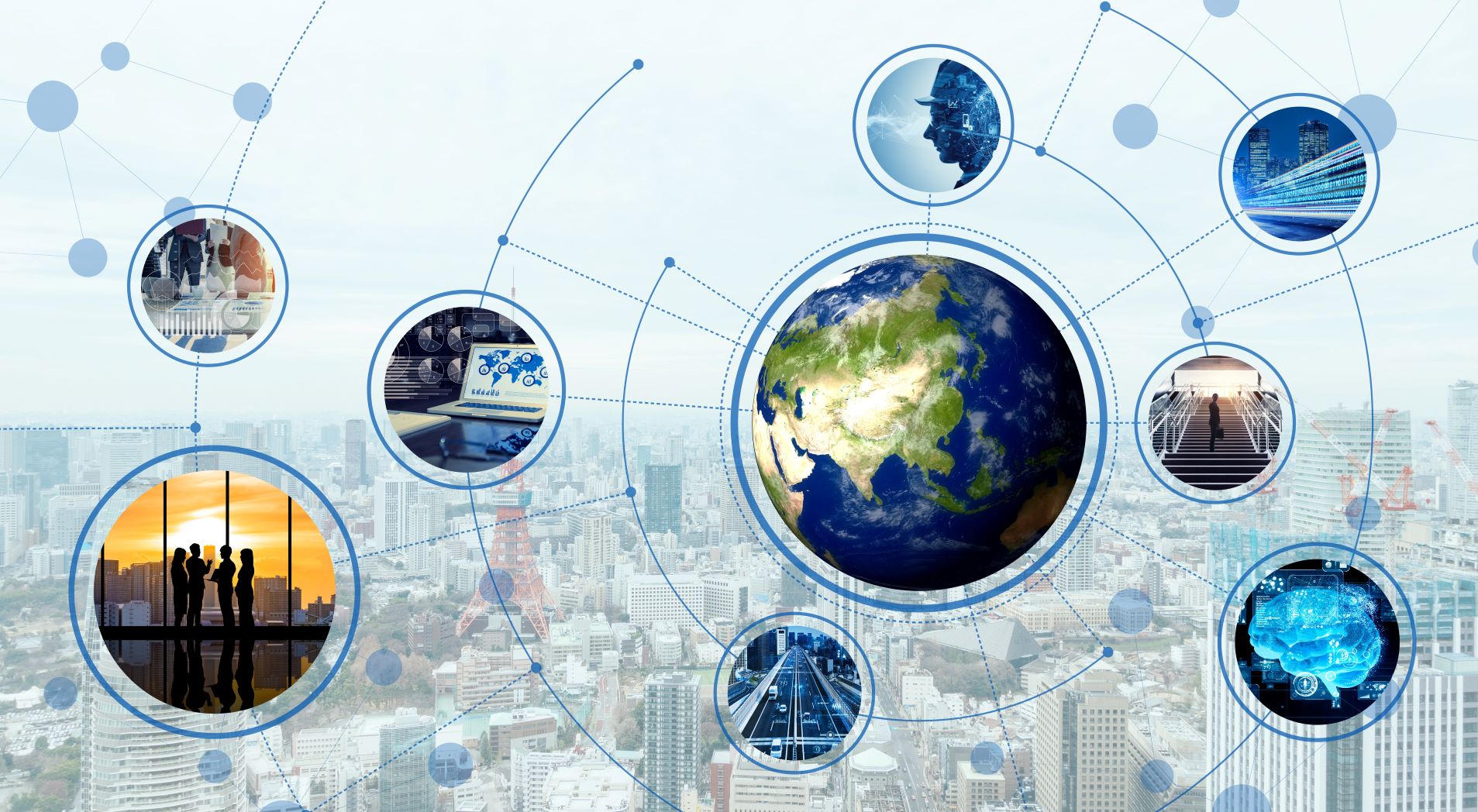 Convergence research (as defined by the National Science Foundation, NSF) is a means of solving complex research problems with a focus on societal needs. It entails integrating knowledge, methods, and expertise from different disciplines and forming novel frameworks to catalyze scientific discovery and innovation.
The NSF identifies convergence research as having two primary characteristics: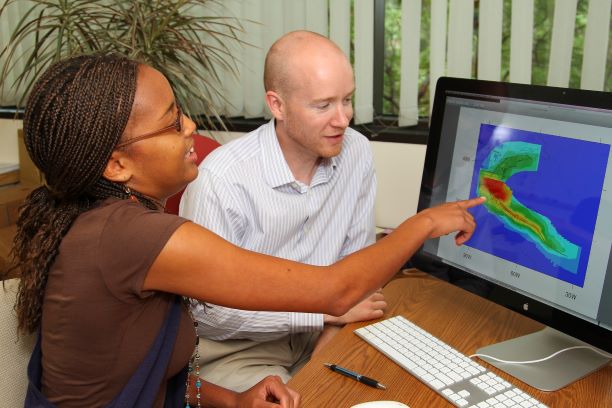 Research driven by a specific and compelling problem
Deep integration across disciplines
The Innovators Program supports a convergence research paradigm with the specific goal of transforming our understanding of the interactions among natural, human-built, and social systems.
San Francisco Bay photo credit: Christopher Michel