Travel the world and explore the science being conducted in the field.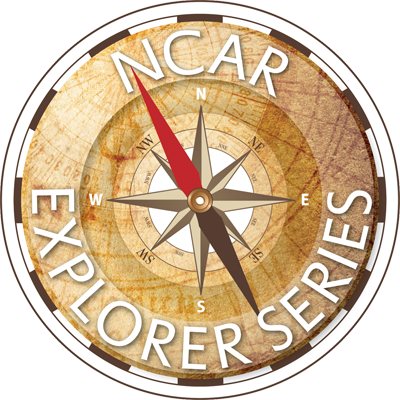 Atmospheric and climate science affects the entire globe, not just the Front Range. That's why the NCAR community participates in field campaigns to measure, assess, and study climate patterns and interactions across continents and oceans. The Explorer Series follows these experts as they measure everything from atmospheric pressure to oceanic chemistry to polar ice cores in search of key data. 
Viewers interested in understanding how scientists, engineers, air crew, project leaders, and students operate in unfamiliar, and sometimes perilous, locations can get an inside look at the dynamic process of conducting research in the field with the NCAR Explorer Series videos below.