Ocean and Coastal Sciences Career Workshops Project 2021
This NSF-funded project offers a series of virtual events intended to benefit and to engage students of color and those from minoritized communities in the ocean and coastal sciences. The Coastal Society (TCS) and the National Center for Atmospheric Research (NCAR) are collaborating on this project.
What workshops and panels are being offered?
#
Date and Time
Topic
1

Thursday, Nov. 18th: 
3 pm ET /  12 pm PT

Ask Me About Grad School: A Conversation with Scientists of Color

2

Thursday, Dec. 2nd: 
3 pm ET /  12 pm PT

Finding and Applying for Jobs in the Ocean and Marine Sciences

3

TBD - January

Career Panel in the Ocean and Coastal Sciences

4
TBD

Time management, Work/life Balance, and Mental Health

5
TBD

Navigating and Finding Support in Majority White Institutions
Why are we talking about jobs? 
Jobs impact our survival, well-being, health and social status. Therefore, your job should not only pay the bills, but be personally fulfilling and rewarding. As minoritized students curious about the ocean and coastal sciences, you should have access and resources to pursue these jobs. In this project, we hope to provide meaningful, effective guidance, employing the voices of people who have been there before.
If you have access but don't know you have access, do you really have access? 

- Elise Mason, Oct. 20, 2021
What are our goals?
We aim: (1) To engage and support undergraduate and graduate students in pursuing a career in the ocean and coastal sciences; (2) To be honest about the difficulties of being a student of color or otherwise minoritized student in STEM education and work environments, and; (3) To partner with faculty and staff at MSIs in identifying student needs.
How are we working with faculty?
We are learning from your professors about what they need to support you in your educational path and what you need.  We are also aiming to connect MSI faculty in the ocean and coastal sciences with each other.
About Us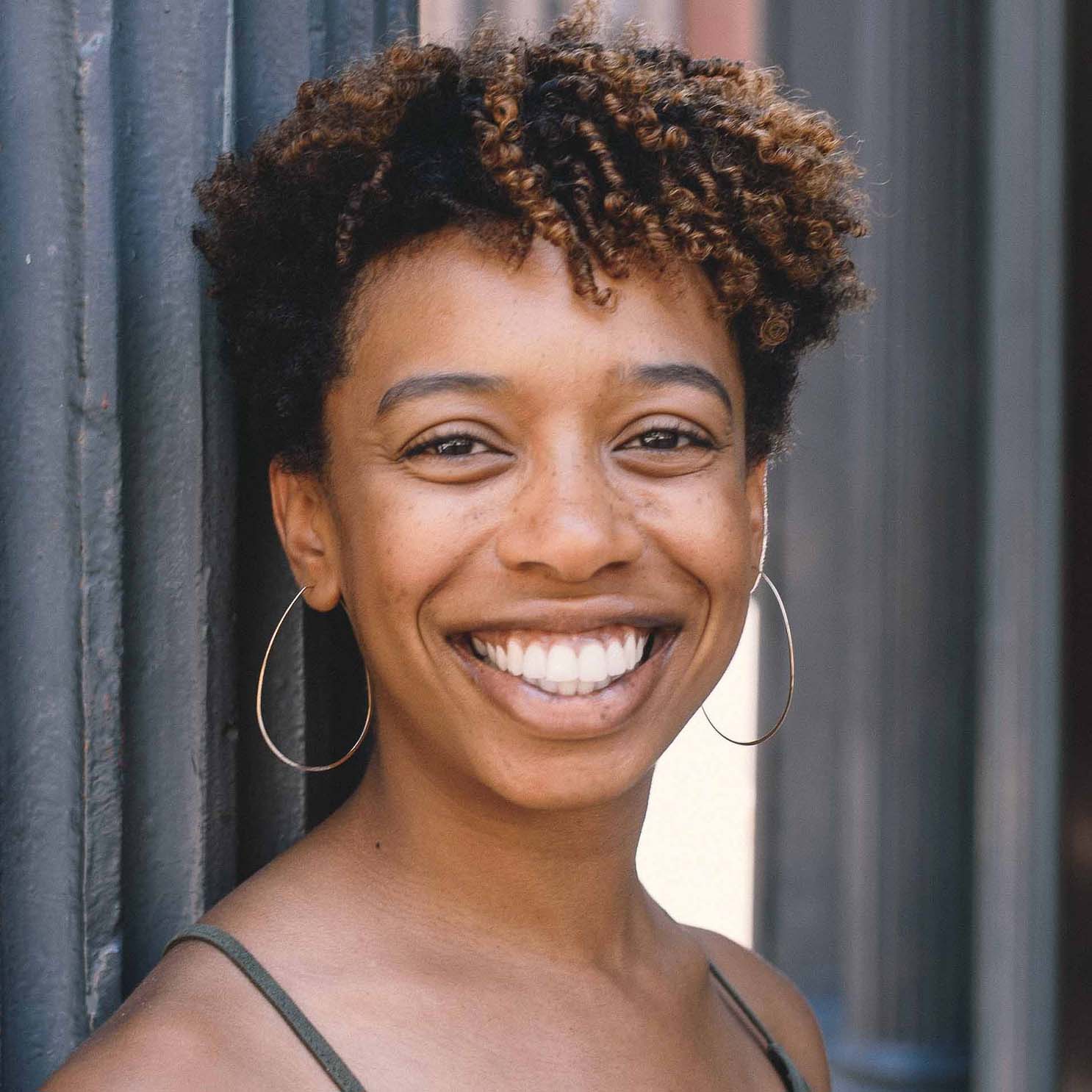 Elise Mason
Elise Mason is a recent graduate of the University of Rhode Island with a master's degree in environmental science and management and a graduate certificate in community planning. She completed a B.S. in biology in 2015.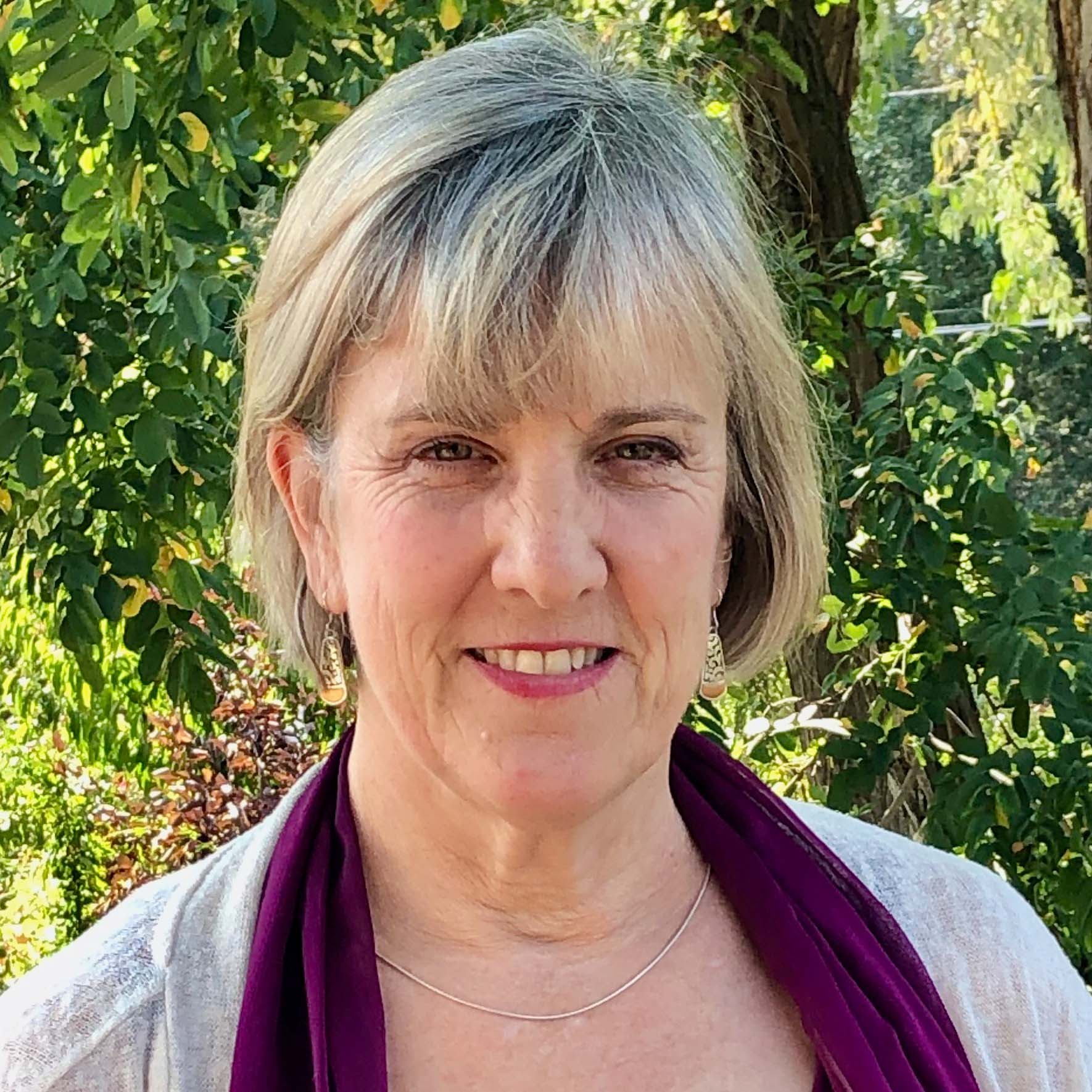 Valerie Sloan
Valerie Sloan is a glacial geologist who now works at the National Center for Atmospheric Research supporting students and faculty in workforce development. She is passionate about diversity and reducing barriers to those belonging to minoritized communities, including people of color, first generation students, students in the LGBTQ+ community and others.  She loves getting to know and working with students.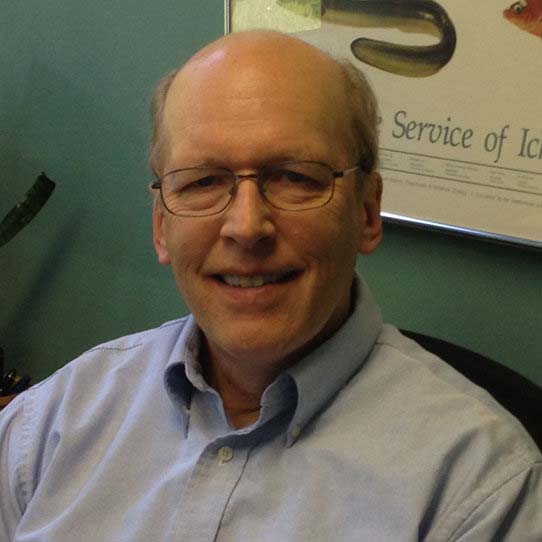 Tom Bigford
Tom Bigford is a retired marine ecologist and habitat policy specialist. He retired from the National Oceanic and Atmospheric Administration in 2014 and from the American Fisheries Society in 2017. He has been active in The Coastal Society for 45 years, with strong interests in career development, internships,  and mentoring. In recognition of his work with college students, the "TCS Thomas E. Bigford Best Student Paper Award" was named in his honor.