What can satellites tell us about the quality of the air we breathe?
Satellite observations of the atmosphere are used for weather forecasts, helping to make predictions of temperatures, winds, and precipitation. But did you know that satellites can also be used towards understanding the quality of the air that we breathe? As the climate continues to change and events like wildfires become more frequent, observations from space can be used to identify sources of pollution and track how this pollution moves around in the atmosphere.
NCAR scientists Dr. Helen Worden and Dr. David Edwards will describe satellite capabilities for looking at air pollution and show how these are being used to understand the factors determining air quality and the connection to climate change, as well as how this research can inform health advisories and air management policy.
About Helen Worden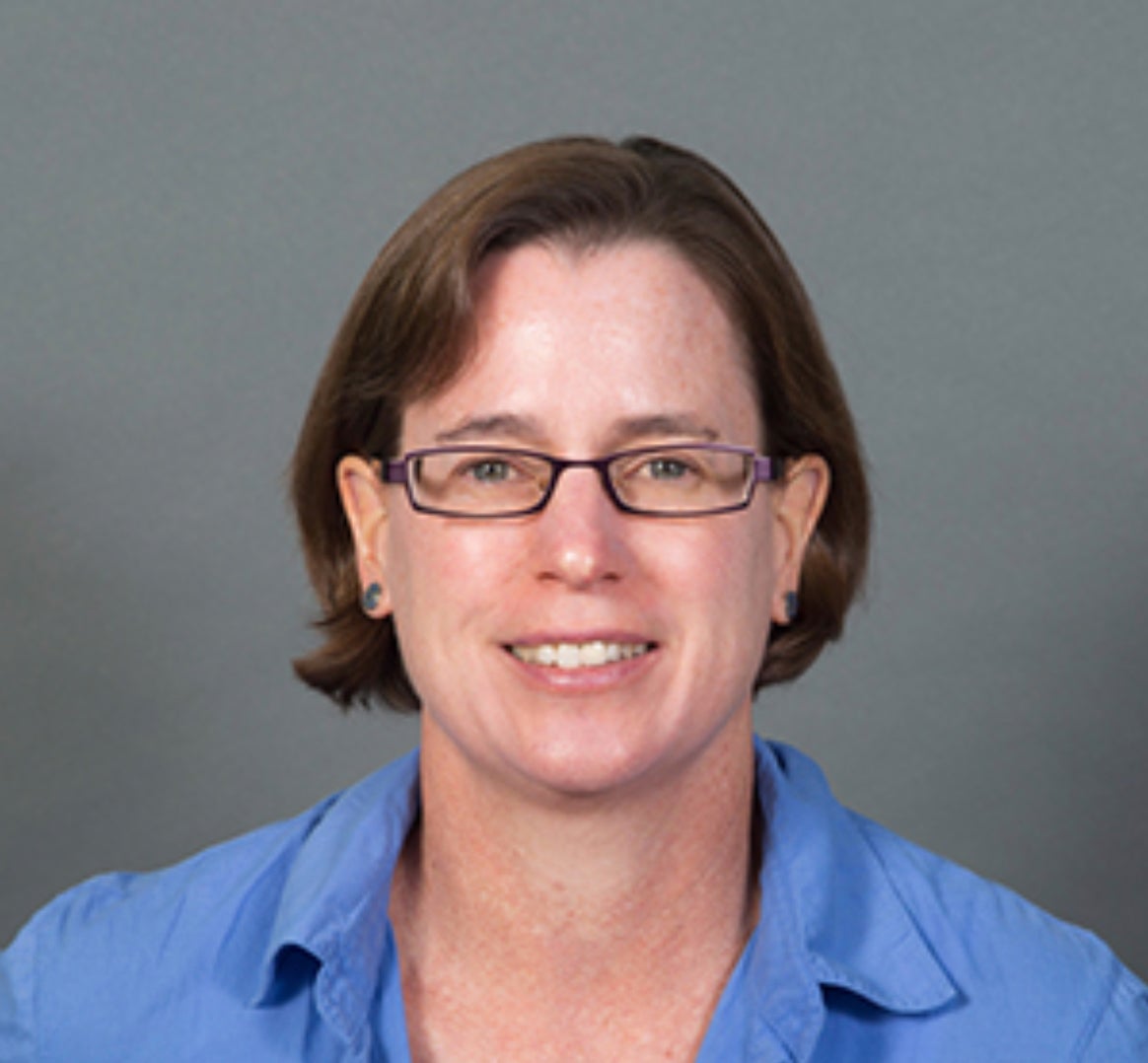 Dr. Helen Worden is a project scientist in the Atmospheric Chemistry Observations & Modeling Lab at NCAR. Since 2016, she has led the team for the NASA EOS-Terra satellite instrument called MOPITT, which has been observing global distributions of carbon monoxide for 21 years.  The program provides a fully characterized long-term archive of satellite observations of atmospheric carbon monoxide, with documented precision and bias, that can be used to study changes in atmospheric chemistry and emissions of pollution. 
Dr. Worden earned her B.A. in Physics from the University of Colorado, Boulder and her PhD in Elementary Particle Physics from Cornell University. She worked several years at the NASA Jet Propulsion Laboratory in Pasadena, CA before moving to Boulder, CO to work at NCAR, and her research continues to focus on satellite remote sensing of atmospheric pollution.
About David Edwards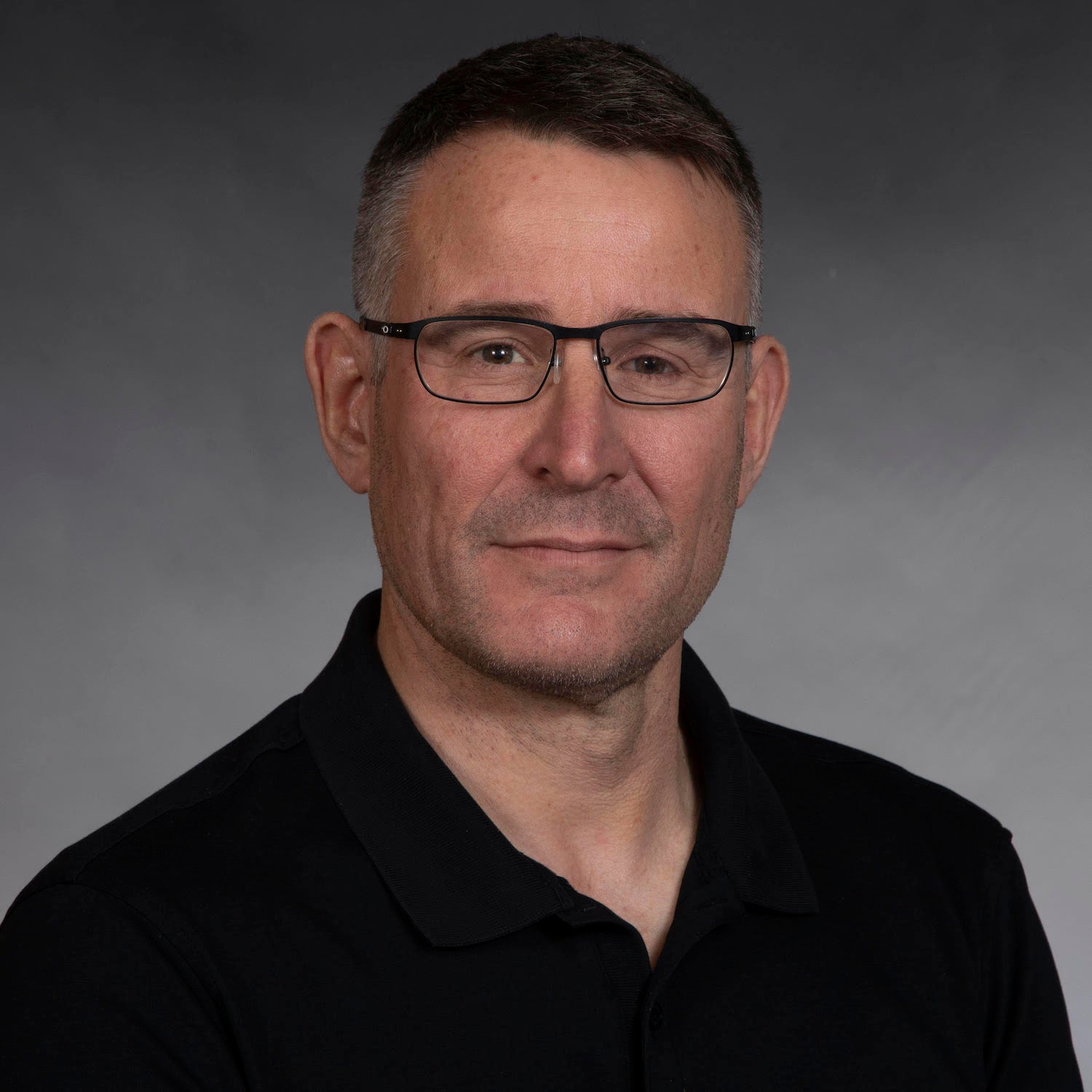 Dr. David Edwards is a senior scientist in the Atmospheric Chemistry Observations & Modeling Lab at NCAR. He has 30 years of experience working on satellite mission design and development to investigate pollutant trace gas and aerosol seasonal variations and global distributions. Of particular interest is the integration of measurements from different observational platforms using chemical transport models. Dr. Edwards has worked on the development of the new international satellite constellation whose goal of achieving continuous observational coverage of atmospheric composition is about to be realized. He has held a number of senior leadership positions within NCAR and was a previous Director of the Atmospheric Chemistry Observations & Modeling (ACOM) Laboratory.
Dr. Edwards is originally from England and received his PhD in plasma physics from the University of Birmingham, UK. He later changed research fields when he joined the Atmospheric Physics Department at Oxford University to work on satellite remote sensing of the atmosphere, where he continues to focus his research.