Discoveries from RELÁMPAGO: Gargantuan Hail
Stretching from the Andes foothills eastward across the central plains, this region of Argentina experiences thunderstorms that are some of the tallest and widest on our Earth, producing frequent and sometimes very large hail. How these systems form and why they create such severe weather is not well understood. Additionally, accurately reporting hail size is critically important for improving our understanding and forecasting of these extreme events. In 2018, scientists traveled to Argentina to study these phenomena through the international field campaign RELÁMPAGO (Remote Sensing of Electrification, Lightning, and Mesoscale/Microscale Processes with Adaptive Ground Observations). In this Explorer Series: Conversations event, we talk with The Pennsylvania State University professor and hail research scientist Dr. Matthew Kumjian, National Weather Service Meteorologist Rachel Gutierrez, and eyewitness to the 2018 gargantuan hail in Argentina Victoria Druetta, to learn more about hail and how to get involved in reporting hail events.
About Matthew Kumjian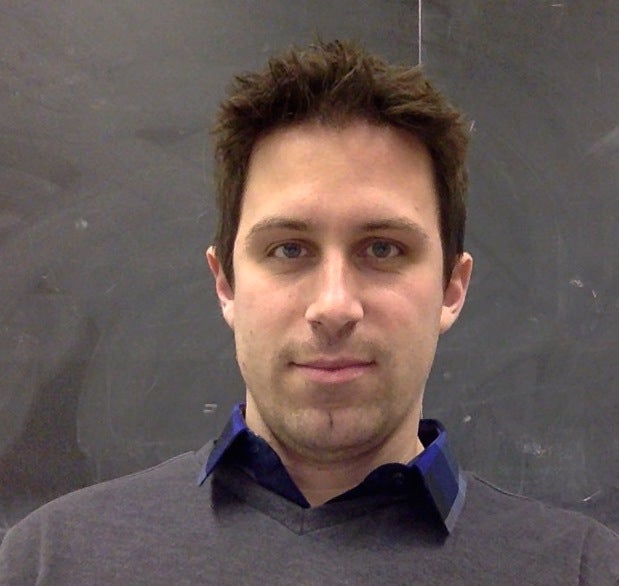 Matt Kumjian is an Associate Professor in the Department of Meteorology and Atmospheric Science at The Pennsylvania State University. His research focuses on understanding the intricate precipitation processes in high-impact storms. He uses radar observations and computer models to study the physical processes in severe storms to ultimately improve weather simulations and forecasts of hazardous weather. Before arriving at Penn State, Kumjian received his Ph.D., Masters, and Bachelors degrees in Meteorology from the University of Oklahoma, and was an Advanced Study Program Postdoctoral Researcher at NCAR. At Penn State, he teaches undergraduate and graduate courses on Cloud Physics, Precipitation Physics, Radar Meteorology, and Mesoscale Meteorology, among others, and is a founding member of the PSU Mesoscale Meteorology, Severe Storms, and Precipitation Physics (MSP)2 research group there. Outside of meteorology, Kumjian is the principal violist in the Nittany Valley Symphony Orchestra.
About Rachel Gutierrez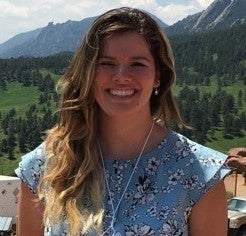 Rachel received her Bachelor of Science degree from the University of Illinois at Urbana-Champaign in Atmospheric Sciences with a minor in Geology. While at the University of Illinois, she worked on projects that bridged the gap between weather forecasting and emergency management. She also discovered her strong interest in cloud physics, specifically in regards to hail formation and hail growth processes. This led her to The Pennsylvania State University where she obtained her Master of Science degree in Meteorology and Atmospheric Science under the advising of Dr. Matthew Kumjian. While at Penn State, Rachel researched "Gargantuan" hail (hail that is ≥ 6 inches in maximum dimension) using radar and environmental data in her analysis.
Rachel has always had a passion for education and outreach, decision-support, and emergency management as it relates to weather and earth science. Understanding meteorology and researching different weather phenomena not only improves the forecasting of high-impact events, but can also help to mitigate injuries and loss due to damages.
About Victoria Druetta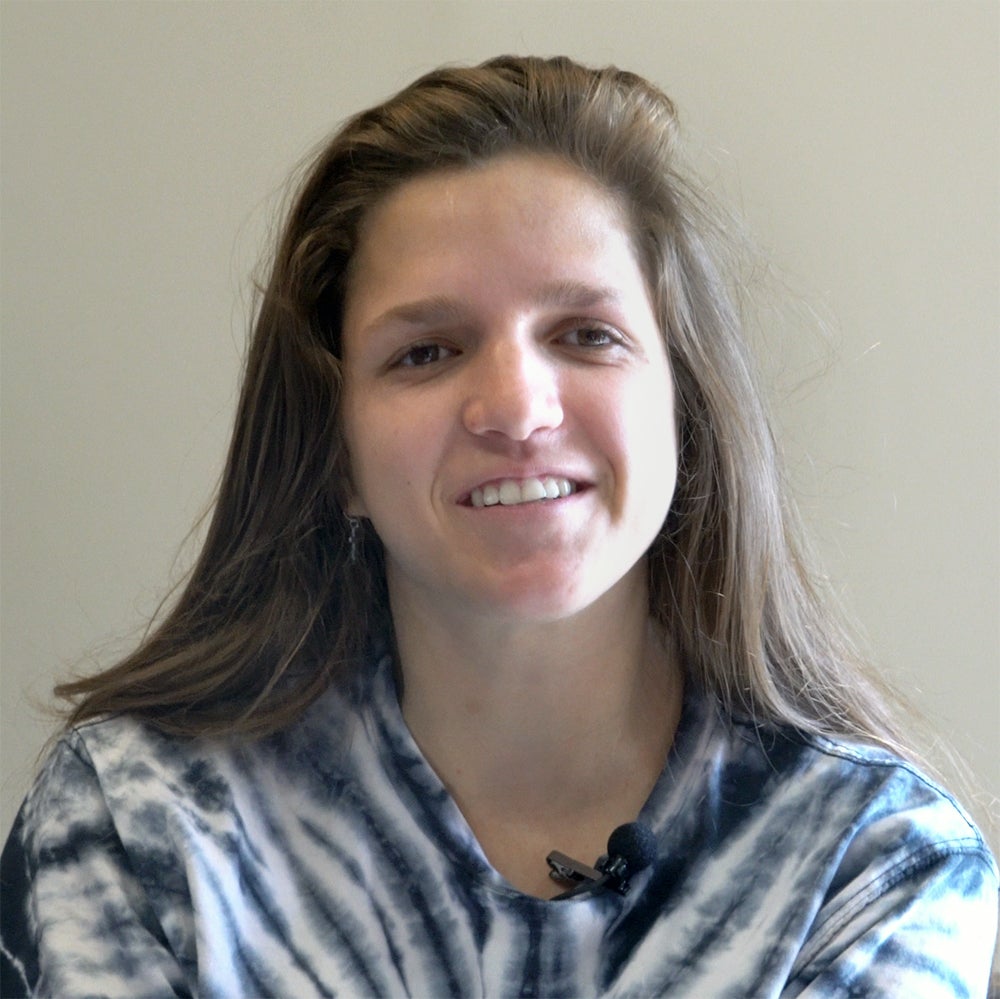 Victoria Druetta is an eyewitness to the 2018 Gargantuan Hail event that took place in Argentina. At the time of the hail event, she was a high school student and preparing to have dinner when the hail storm occurred. After seeing a particularly large stone land in their yard from her living room window, Victoria donned a bike helmet and ran out to get it. Victoria kept the hailstone in the freezer until the local university came to pick it up.
Resources