Kid's Science Show: Science is Fun!
Can you listen to music with a toothbrush? How can you turn an ordinary table into a loudspeaker? Can you create a piece of space on Earth? What's up with NASA's "Space Poop Challenge"? After a successful show in 2018, scientist Jo Hecker comes to Boulder once again to answer these questions and many more! Bring your curious minds and discover the world of science through a fun and exciting science show at the NCAR Mesa Lab.
About Jo Hecker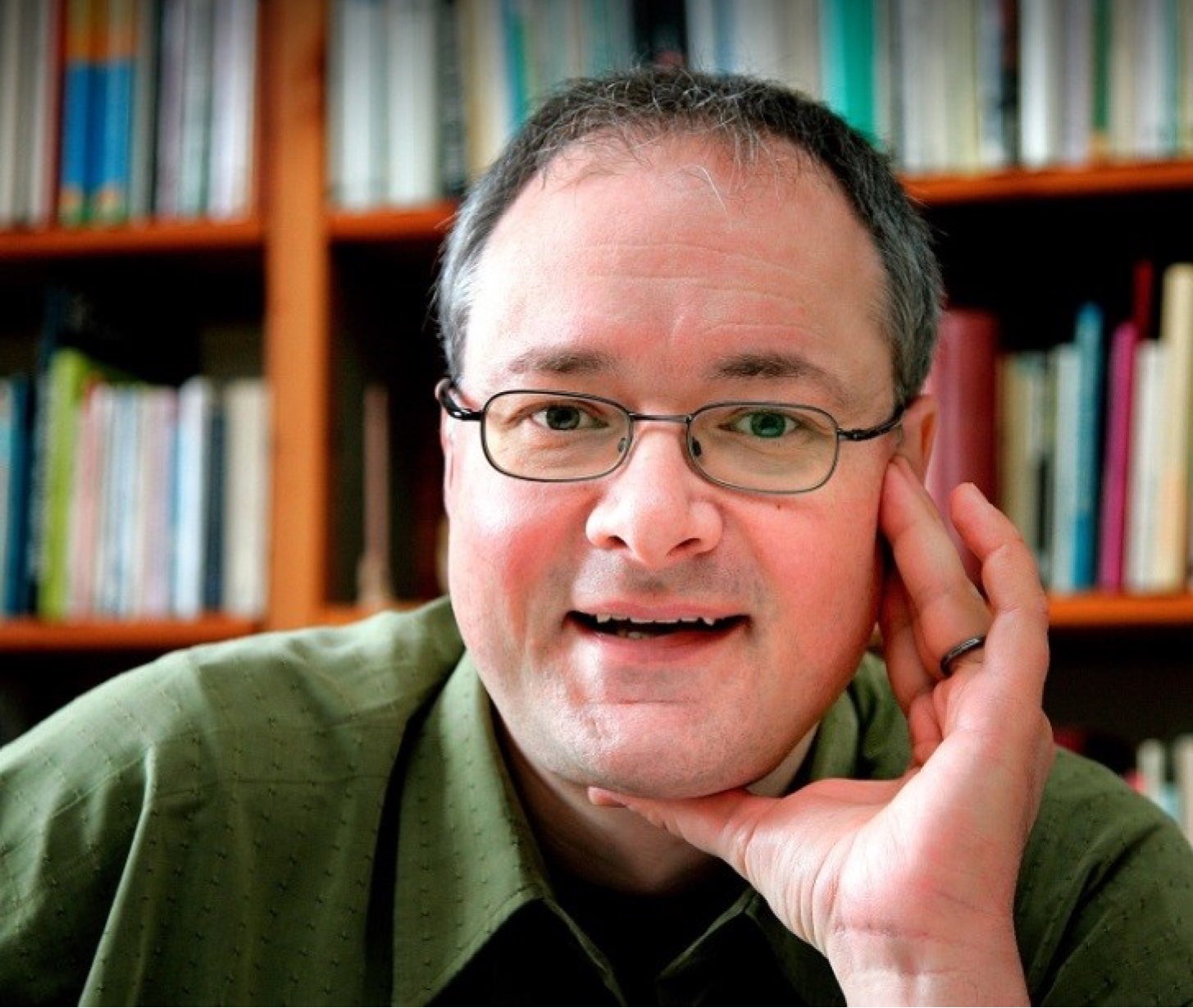 Jo Hecker is an electrical engineer who has worked in science education for nearly 20 years. He is an author of popular science books for children and hosts kid's TV shows. When a space mission launches, if it's the relativity theory's birthday, if a new virus is threatening our computers or when simply the leaves are falling off the trees, he enters the studio and explains what is happening and why. 
Program Details
After a successful 2018 NCAR Explorer kid's science show, scientist Jo Hecker returns to Boulder to conduct a series of science experiments that will engage both adults and kids. Join us on Friday, April 12th at 5:30 pm for a free kid's science show at the NCAR Mesa Lab. Following the science show, there will be time for questions and discussion. 
NCAR Mesa Lab
1850 Table Mesa Drive
Boulder, Colorado
Friday, April 12th
4:30 p.m. — Museum tours and staff available to answer questions
5:30 - 6:30 p.m. — Science Show
6:30 - 7:00 p.m. — Questions & discussion